Victoria Bean's practice is focused on concrete poetry, writing and the artists' book using only the elements of typography and the page to tell a new story. Reduction is important to the work – Helvetica Poems uses only 500pt punctuations marks to create seven animated poems that move from one punctuation mark to another, while Tess of the D'Urbervilles has re-presented Tess's story using only the physical material she has worn throughout the novel. Far From the Madding Crowd is a long, typewriter print that maps where the characters intersect each other on every page to create a complicated barcode that is literature DNA.
She has exhibited her work in museums and galleries such as Tate Britain, and has been collected by libraries and galleries in their permanent collections in countries like Switzerland, South Africa, USA and the UK.
She is co-editor of The New Concrete; an anthology of concrete poetry in the 21s Century that features work from the poets of the original movement to the artists and writers working within concrete's aesthetic today. 
She has performed her work at the British Council's Concrete Poetry festival in Munich days before the first lockdown.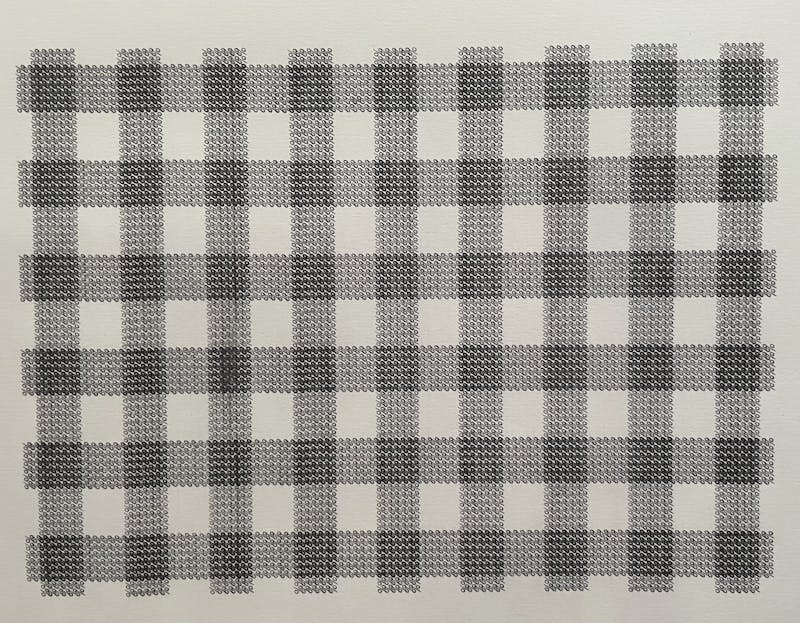 Check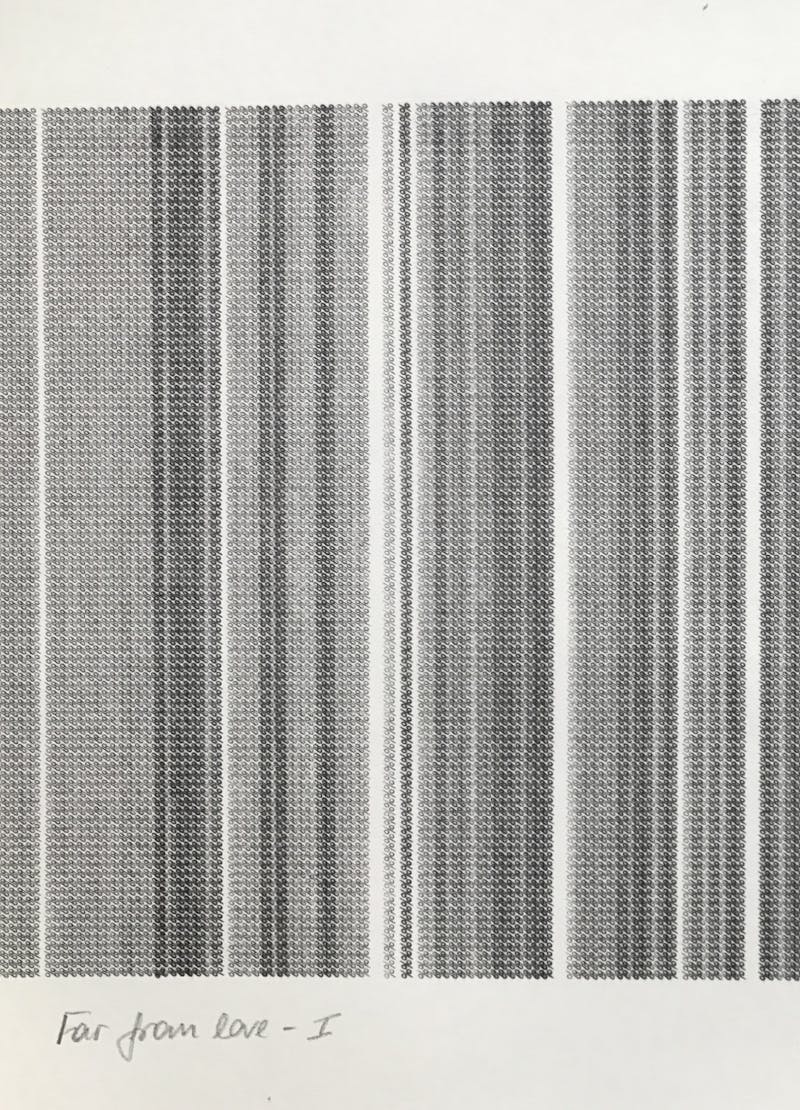 Hardy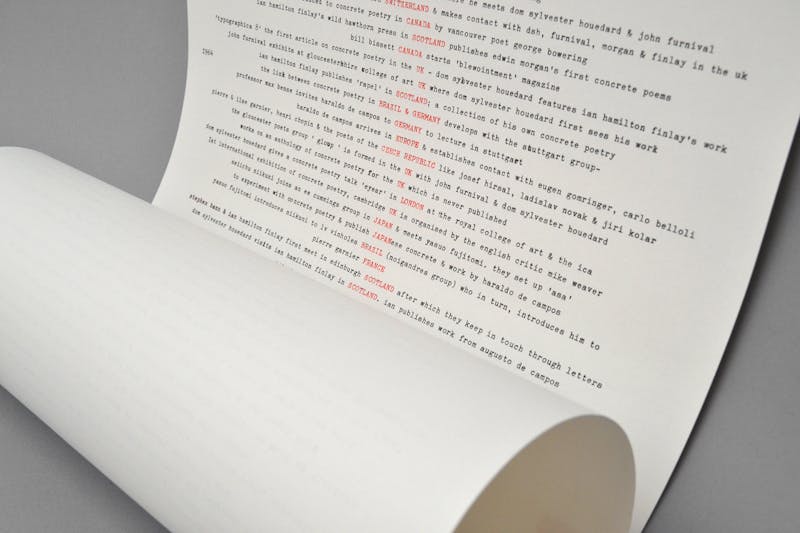 Poetry Map